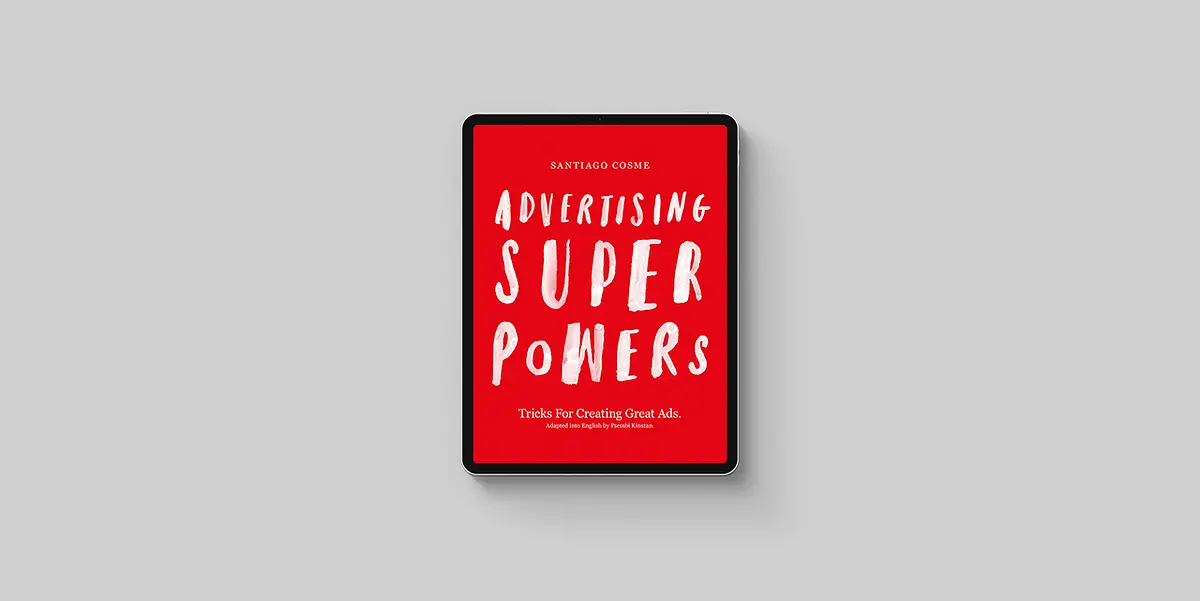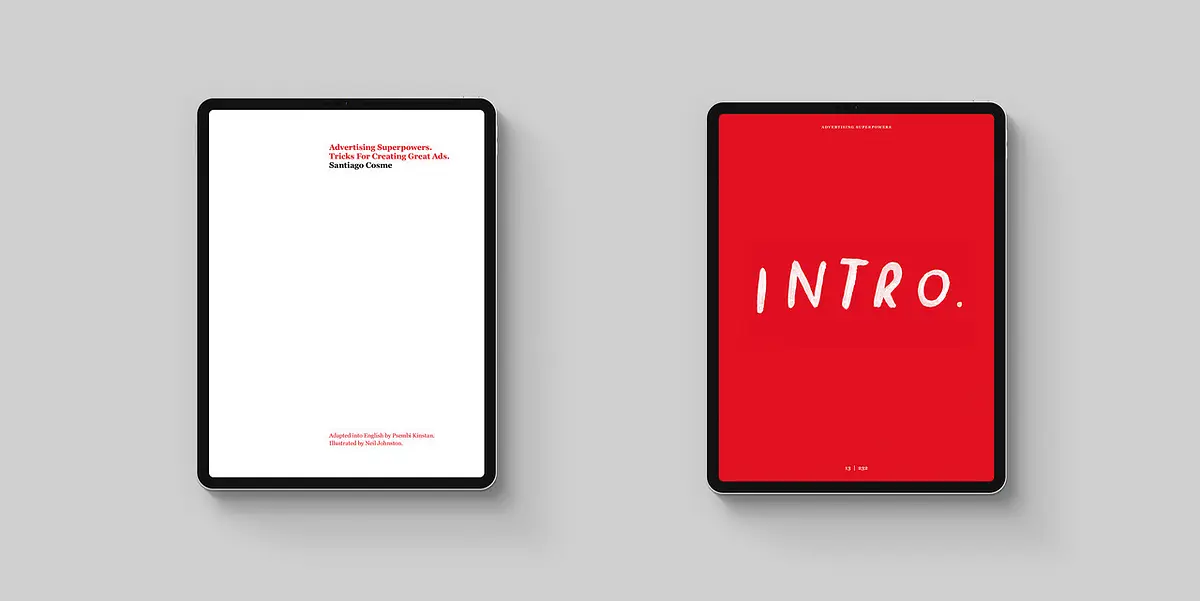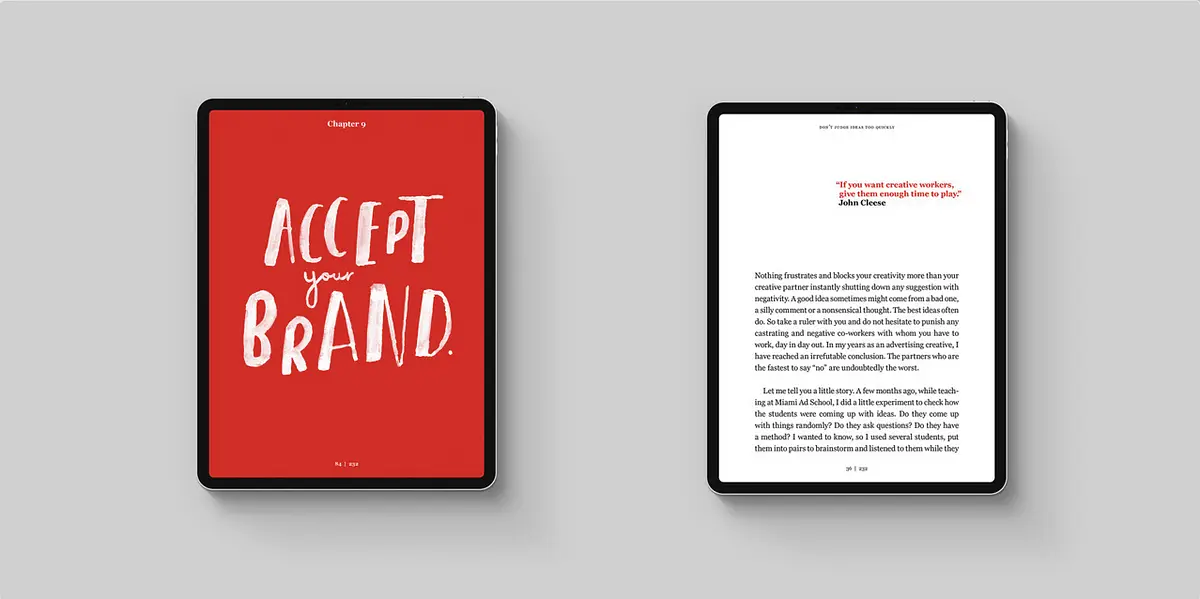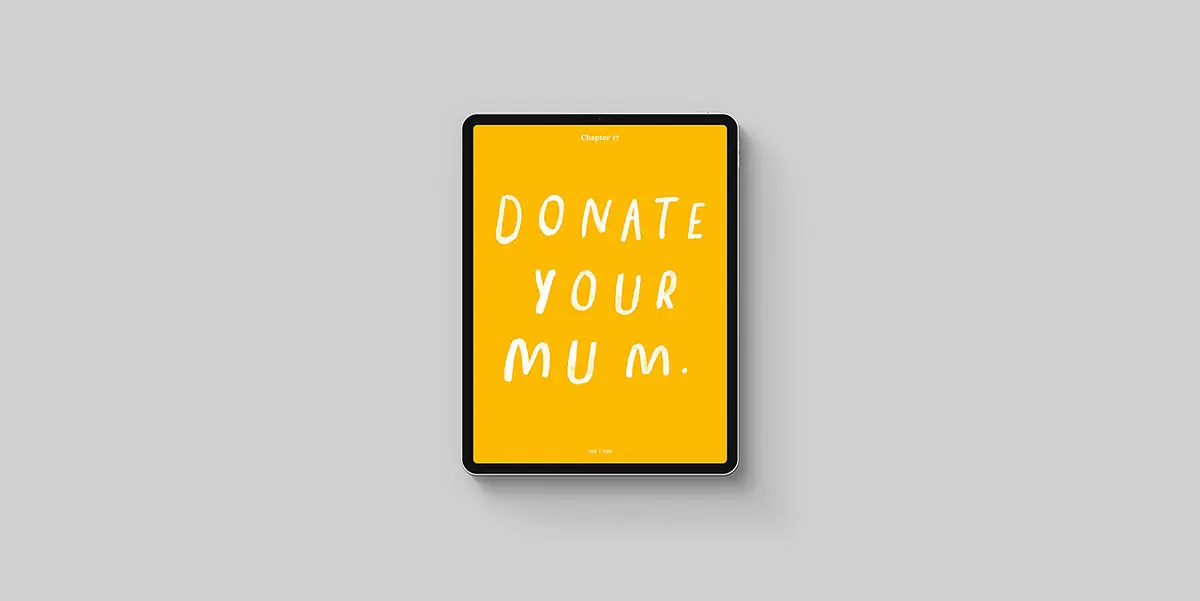 Advertising Superpowers Libro
---
Versión en inglés digital de mi libro "Superpoderes Creativos". 

El libro con el que explico los trucos que seguí para ganar más de 30 premios de publicidad en un año y medio. 
Conviértete en publicista de forma fácil. 


In "Advertising Superpowers", Santiago Cosme shares the formulas and tricks he discovered through his years in top agencies around the world; tricks that he used many times to come up with winning ideas that got him out of trouble with his Creative Directors, kept his marketing clients happy and made his campaigns worthy of more than 30 International Awards. 

Whether you are a student or a professional working in Marketing or as a creative, whether you are looking for ways to come up with ideas, or to find the next best advertising concept for a print or digital ad, the book will explain everything you need to know about how to get there. 

Free yourself from negative thoughts about not being creative. You don't have to struggle to come up with ideas to better advertise your brand. With your newly acquired "Superpowers", you can become anything you want in the world of communication, from the money making person to the award winning, cherished by all creative. It's up to you.
---
Contains
Advertising Superpowers libro (File .pdf)
Advertising Superpowers Libro
Advertising Superpowers Libro
Advertising Superpowers (epub) (File .zip)
Advertising Superpowers (epub)
Advertising Superpowers (epub)
---
To obtain it click on the following button